TRANSFORMERS ECODESIGN REVIEW STUDY
SMALL, MEDIUM AND LARGE POWER TRANSFORMERS
The European Commission is conducting a preparatory study for reviewing the Commission Regulation 2019/1783 (Ecodesign of Small, Medium and Large Power Transformers).
The study started in June 2023 for the European Commission, DG GROW and is expected to conclude in June 2024 (12 months).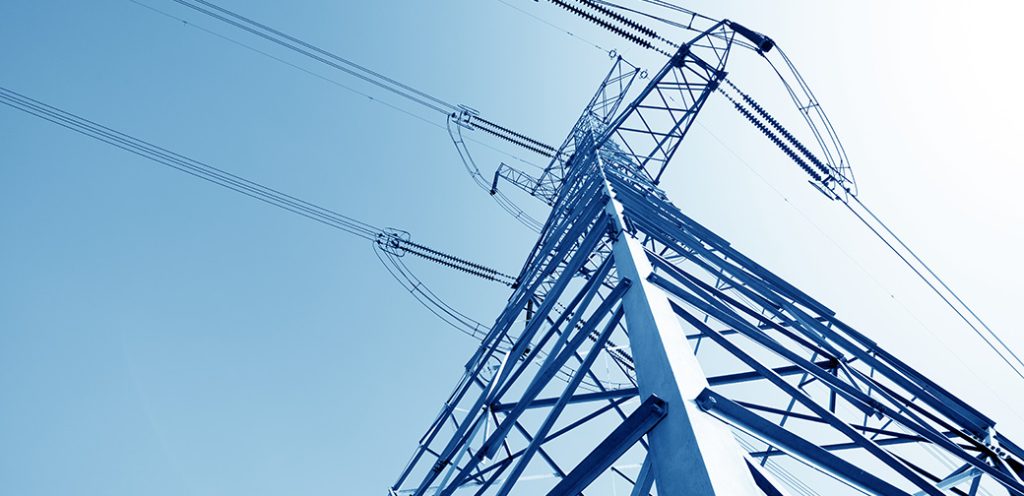 Critical to the success of the review study will be the involvement, feedback and contributions from stakeholders.

Please find the main items that will be reviewed on the 'About' page.
Transformer manufacturers, electricity transmission and distribution network operators, trade associations and Government product policy officials, consumer groups, environmental NGOs and other related stakeholders are encouraged to register in order to be informed on the progress of the study and the forthcoming stakeholder meetings.